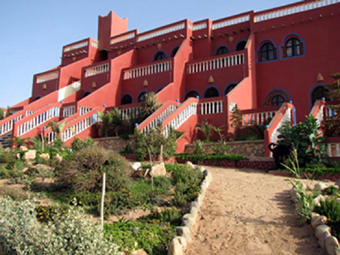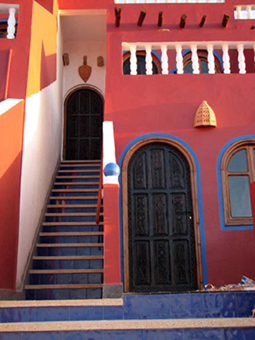 .
La Dune's Guesthouse
The guesthouse at La Dune offers seven rooms,tastefully decorated in regional style.
Single rooms, double rooms and maisonette roomson 2 floors – ideal for holidaymakers with children.
All our guest rooms come with their own bathroom with shower, as well as a terrace with a splendid view out over the Atlantic.
The guesthouse has been designed so that you have access to your rooms via your own exterior staircase.
The prices per night, depending on size, are between 390 and 650 Dirhams including breakfast.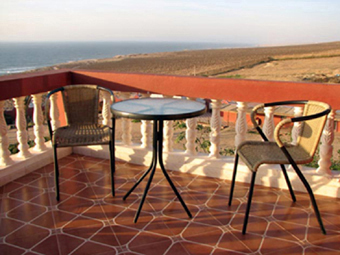 ---
.